At Select Salt we are passionate about salt cave construction and salt-based therapy. Our vision is simple – to help make salt therapy available to everyone. No job is too big or too small.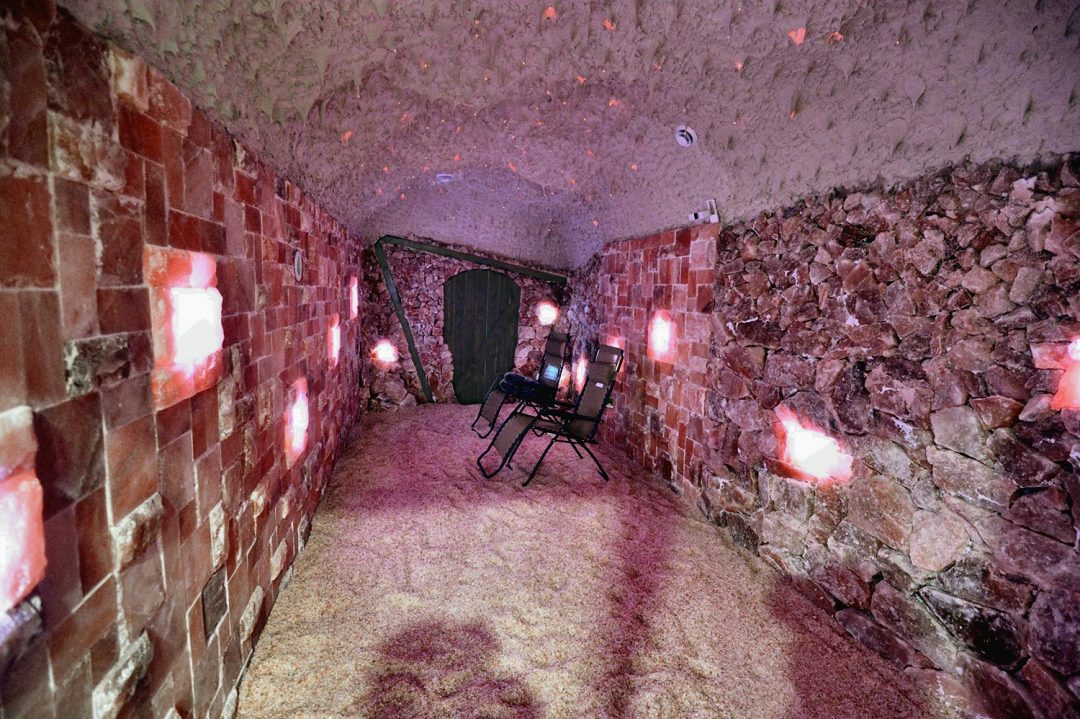 Stouffville, Ontario
The gorgeous natural striations and colours of these materials, along with the back lighting provide a natural ambiance, as the salt bricks appear to "glow" and radiate healing energy. This wall treatment plays upon the natural formations inherent in Himalayan salt.