Our Approach to Business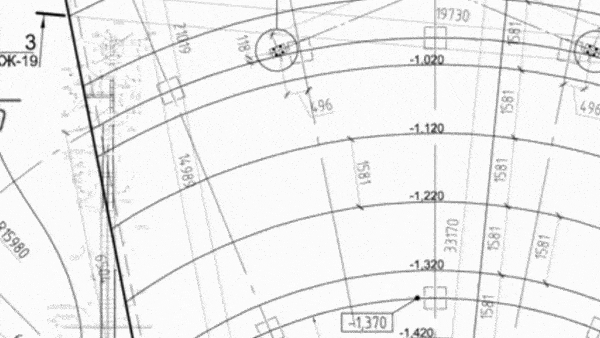 Our goal is to revolutionize the health and wellness sector. We believe salt therapy (aka. Halotherapy) should be accessible to everyone, so we strive to be the most competitive company at all times.
At Select Salt, our goal is to share the unique benefits of salt cave therapy (halotherapy) with the world. Our family owned and operated business provides tailor-made decorative design and building services. This allows us to create North America's finest Himalayan salt caves, salt rooms.
Continuous Improvement
We believe we are only as good as our last project. Our employees are constantly looking for ways to innovate and inspire future creativity. Our material is carefully sourced with rigorous quality control and traceability from our mines to our warehouse. No project is too big or too small.
Cutting Corners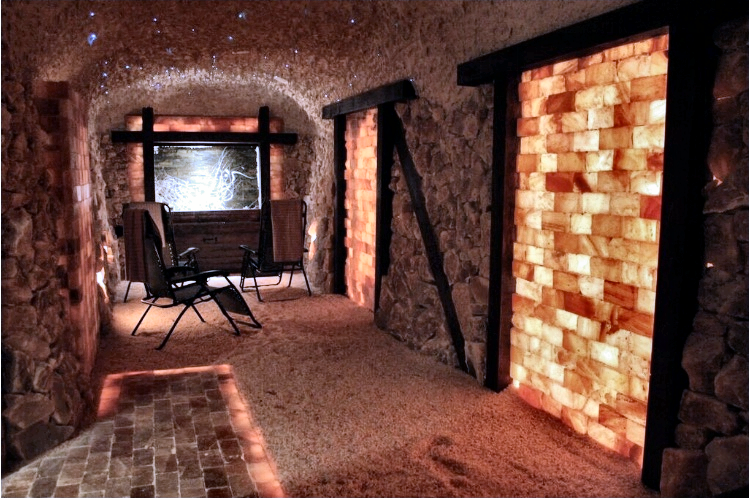 We are passionate about our product. We source only the highest quality Himalayan salt, well known for its beauty and healing properties, direct from the Himalayan Mountains. This gorgeous mineral is then transformed by our team of designers and builders.
One boulder and brick at a time, we create truly stunning salt rooms. We pride ourselves on offering the highest quality materials, customer service, and execution. The only corners we cut are those of the bricks measured to fit your unique salt cave project.
Our Reach
Our reach is Global! We welcome projects and ideas from all corners of the world.
We have built salt therapy rooms and wellness clinics across North America. Some of our work can be found in Tennesee, Texas, Ohio, Brooklyn, New York, Connecticut, Manhattan, Georgia, British Columbia, and Ontario. We help our clients transform their vision into reality. By creating unique, state-of-the-art man-made microclimates, we harness the raw beauty and healing powers found in salt. Let us help you bring your vision to life.
Accountability
A word that is often used but seldom defined. Yes of course we believe in "accountability" but more specifically, to us it means the clients complete and utter peace of mind the moment we are done their buildout! We call this the Select Salt Guarantee: Our team shows you exactly how to operate your salt cave or salt room, including the HaloGenerator. We do not leave your build-out site until you are satisfied and confident.
From Design To Construction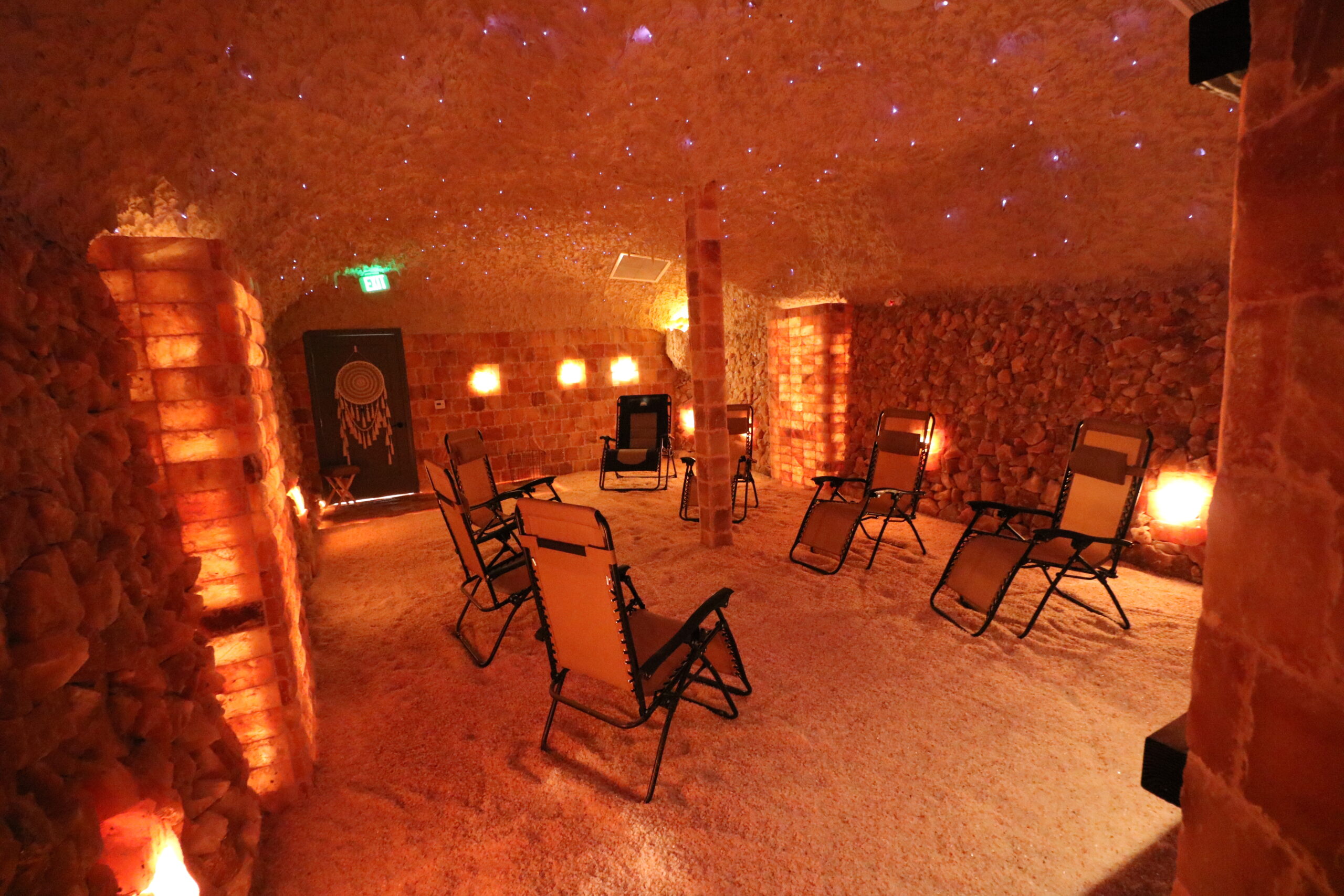 Each salt cave is uniquely tailored to your vision. Select Salt provides guidance every step of the way — from planning to design and execution. Our full-service, hands-on approach can be as simple or elaborate as you choose.
Our caves also feature truly stunning elements including fibre-optic lighting, state-of-the-art audio, enhanced halo-therapy equipment (such as the HaloGenerator) and even water cascades. Most of all, the only limit to your salt cave is your own imagination. Let us help you bring your vision to life.
Our Approach to Building Salt Caves
Tailor-made design
Custom salt cave design frameworks to choose from (or design your own)
High-quality, eco-friendly materials
Signature fibre-optic and stalactite ceiling
Design options for wheelchair accessibility
Lighting included in every cave
Support with business plans, site selection, and project development
Financing options available
About the President and CEO, Rafal Wrzalka

Rafal Wrzalka, President and CEO
Rafal Wrzalka started Select Salt Incorporated in 2017 with his father, Tomas, and has quickly evolved and gained tremendous experience across various projects within Canada and the United States.
Rafal obtained his Honours in Business Administration at the Richard Ivey School of Business in London, Ontario and is a McMaster University Alumnus, where he focused on health sciences and majored in Kinesiology.
Following his studies, Rafal began his career and spent the next decade working in Sales and Trading roles at companies like Imperial Oil in Calgary, Alberta and BroadGrain Commodities out of Toronto, Ontario. Having the opportunity and privilege, he spent the vast tenure of his career responsible for international markets, predominantly Asia, building his experience in all facets of business development, international operations and client retention.
Pursuing a career of entrepreneurial endeavours was however always Rafals dream. Naturally, the opportunity to merge existing skills, degrees, along with working with family, was a blessing that had to be explored. Rafal spearheads all sales and procurement with an active pulse on marketing, project due diligence, design, operations, construction and execution.
"At Select Salt, we find a lot of purpose and meaning in our work. Our projects have the potential to truly empower business owners, and leave a lasting impression on each community for a long time to come."
– Rafal