The Salt Therapy business opportunity allows you to offer science-backed halotherapy — a holistic therapy practice that offers healing and relief to a wide variety of health conditions for humans and also their pets or animals.
The process is simple: open a salt cave — an artificial cave made with authentic Himalayan rock salt and a medical grade salt aerosol device, otherwise known as a salt room spa.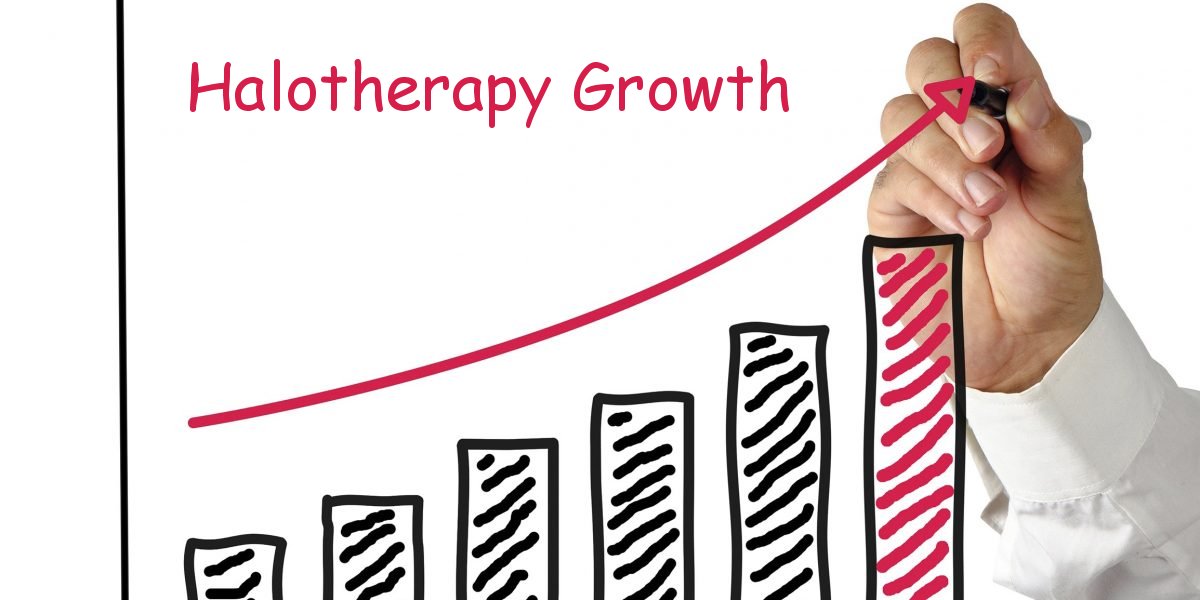 Halotherapy Growth TrendsThe Halotherapy industry is relatively new to the North American market, and many people are just waking up to this new form of holistic healing.
Owning your own salt cave means little to no overhead, and your work simply entails scheduling appointments for your patrons.
If you currently run a salt therapy business or if you're thinking of starting a salt therapy business, or adding a salt cave to your existing spa, we can help!
Writing a Business Plan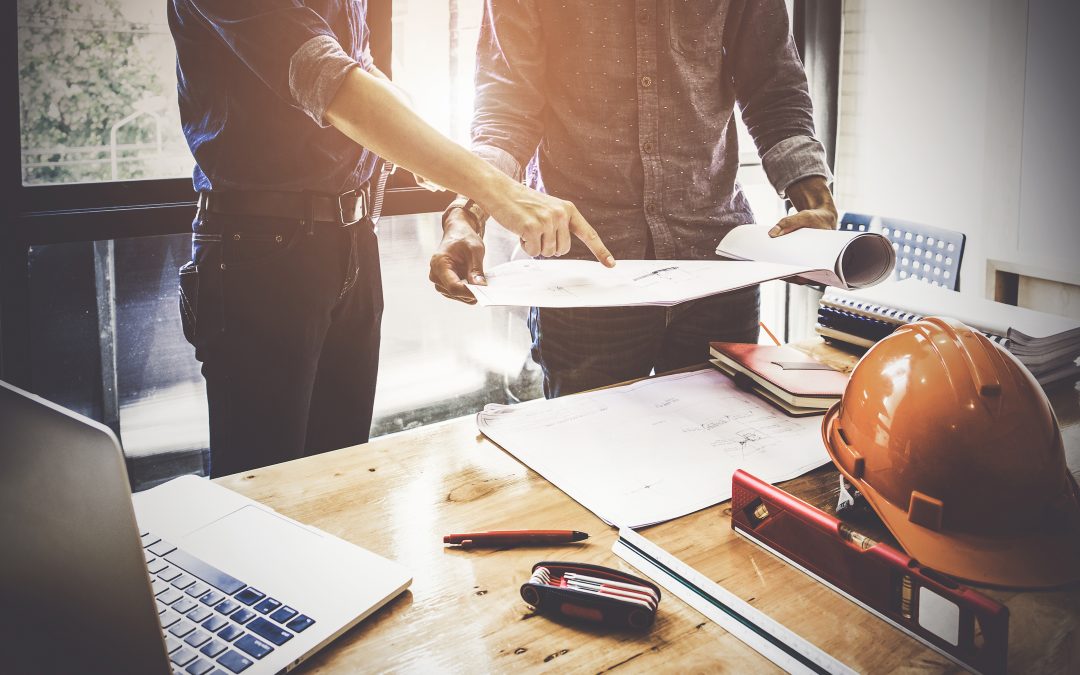 Writing a Salt Therapy Business PlanCreating your business plan should include several integral components to help you maximize the impact of your strategy.
So, what goes into the plan and how will it help you raise money for your halotherapy business?
Budgeting and Finance

Budgeting and FinanceCosts to consider when starting up a salt therapy business include renting or leasing a space, sound proofing, HVAC and General contracting, finding a reputable salt cave builder, operating expenses, utilities, staffing, website and social media.
What are your start up costs?
Marketing and Advertising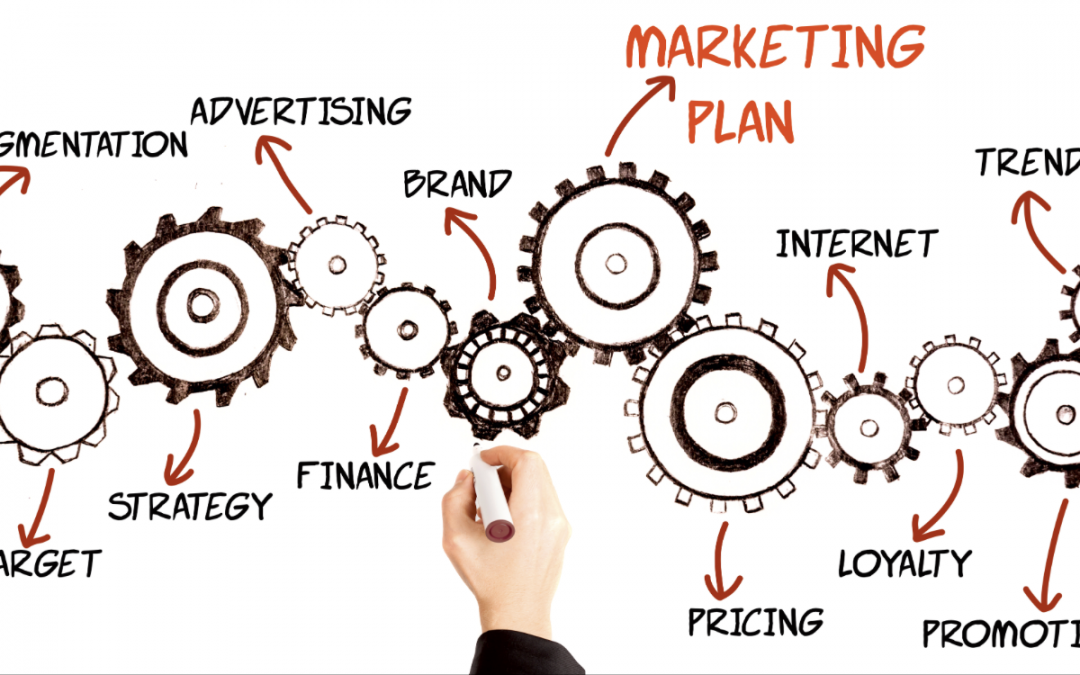 Marketing and AdvertisingOne question that concerns many prospective salt cave owners is "How will I market my salt cave?"
Marketing your business and understanding how to reach your ideal client base is an essential part of any growing venture. It can be a fickle exercise… but we've got you covered!
Engaging Your Customer Base

Offering group rates or special discountsOne of the best ways to engage your customer base is by offering group rates, special discounts (Grand Opening), or Groupon rates or online coupons (which can be displayed on your website).
First time customers should be given a pamphlet about additional services you offer, coupons for group rates, birthdays, etc.. This will expand your customer base by simple word-of-mouth networking.
Social Media Marketing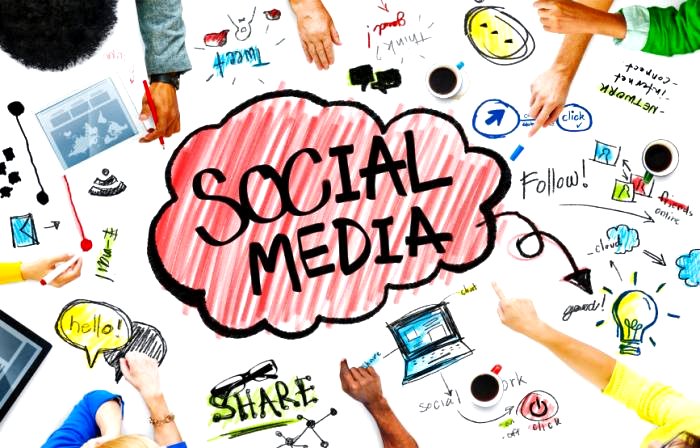 Engage your customer base through social mediaOne of the easiest ways to engage your customer base is by sharing content about your Halotherapy services on social media (Facebook, Tiktok, Instagram, Twitter, and many others).
Free Shareable Articles:
More Info…
Optimizing Your Revenue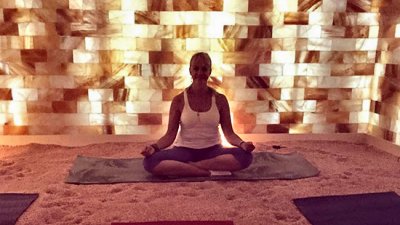 Optimizing Your Salt Cave RevenueMost salt cave owners report breaking even in their initial investment within 1 – 2 years of opening. Repeat visitors and word-of-mouth advertising from satisfied patrons add to the revenue stream. Not to mention, many workplace benefits plans cover the cost of halotherapy sessions, which further add to the revenue stream.
You can maximize your revenue stream by offering combined therapy services in your salt cave, such as massage therapy, reiki, yoga, meditation, etc.. inside the salt cave, in addition to halotherapy itself.
The Return on Investment (ROI)

What is the ROI to Open a Salt Cave?If you're interested in moving forward with a Salt Therapy business, it's worth having an idea of what your return on investment will be.
In this article we give you a conservative example of what your numbers would look like, and also the potential of how lucrative and rewarding this business can be.
Getting Started: Turn-key Salt Therapy Business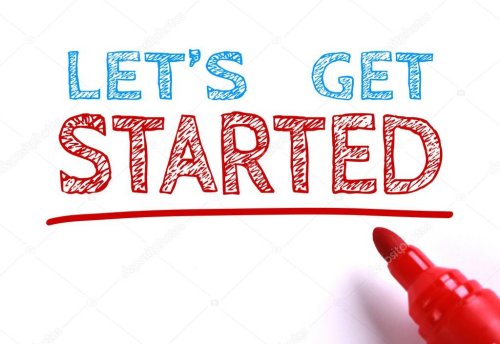 Get started: Turn-key salt therapy businessIf you're ready to get started, all you need is a room.
We can design, build, and install your salt cave complete with Halogenerator for a fully functional, turn key salt therapy business, ready to operate.
We take care of your salt therapy project from start to finish. We can assist with setting up a business plan and marketing your salt therapy business.
We will provide you with various customization, advanced sound and lighting options. Detailed blueprints with cross-sectional diagrams will give you a vision of what your salt spa will look like.
Contact us to get a quote today.