Convert any room into an authentic Himalayan salt spa:
Salt Cave Build
Reproducing a cave-like atmosphere, the walls are illuminated with serene lighting. Ensuring a unified theme exists between walls and ceiling, all caves feature our traditional stalactite, fibre-optic lights.
An illuminated brick walkway often graces the entrance, while large grain Himalayan salt crystals cover the remaining surface area.
Salt Room Build
Discover holistic wellness with our transformative Salt Room Build service. Our experts combine design principles with salt therapy benefits, creating a sanctuary for rejuvenation.
Our carefully curated salt rooms are designed to enhance respiratory health, reduce stress, and promote relaxation.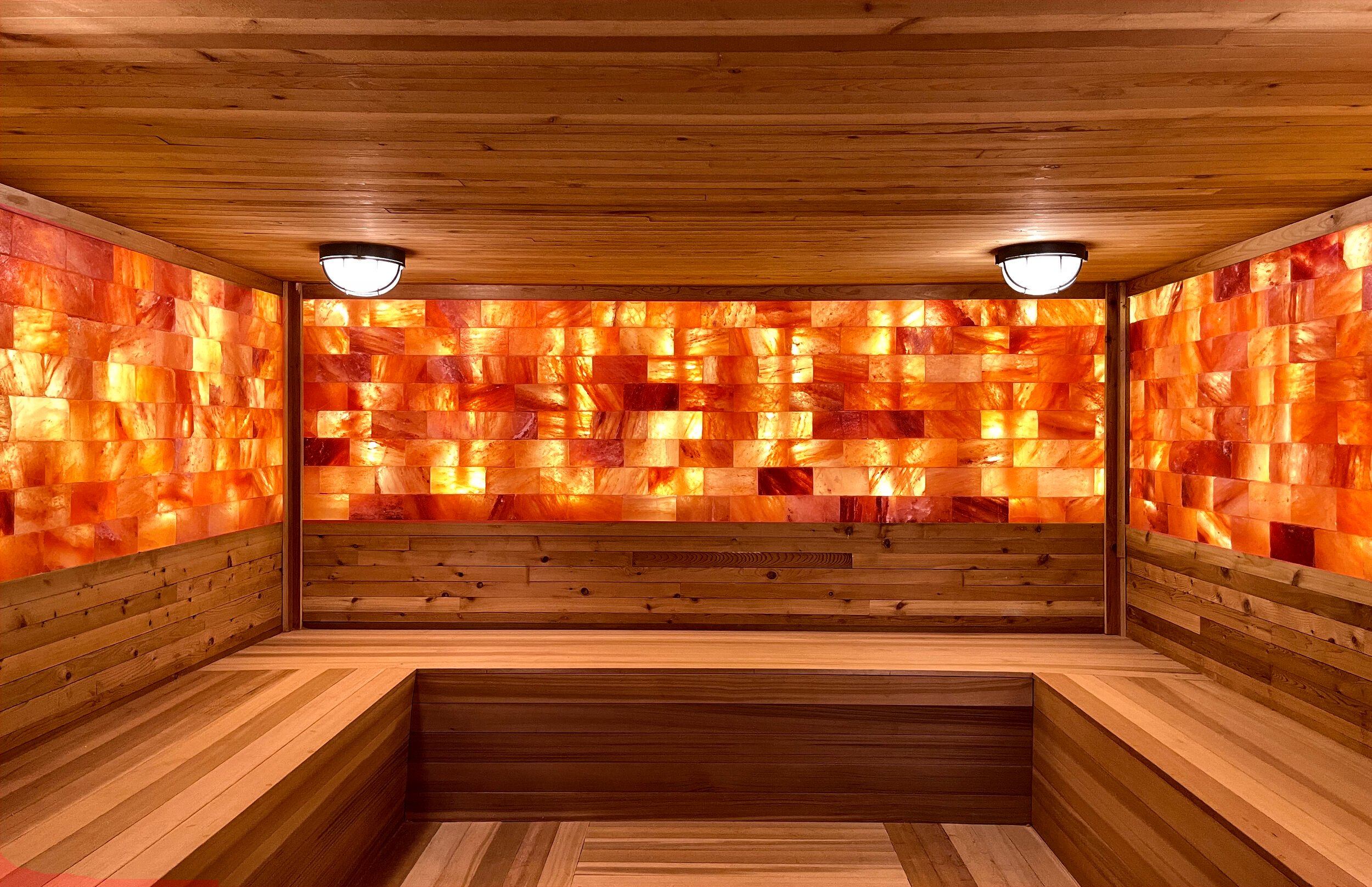 Salt Sauna Build
Indulge in the ultimate relaxation with our innovative Salt Sauna Build service. Our cutting-edge design seamlessly marries the traditional sauna experience with the healing properties of Himalayan salt.
This exceptional combination supports detoxification, skin health, and profound relaxation.