Salt Caves and Salt Therapy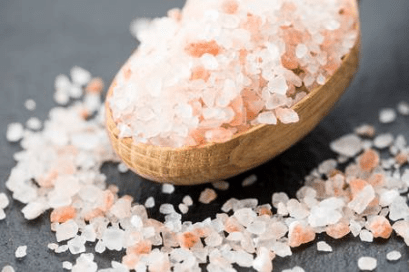 Salt Therapy: Salt Cave BusinessSalt therapy, also known as halotherapy, is a new trend in the health and wellness industry that offers clients the many benefits of wet and dry salt therapy. It's based on the therapeutic benefits derived from breathing in micronized salt.
Discovered in the early 19th century, salt cave miners observed that they had fewer respiratory ailments, and looked much younger for their age than coal miners. Shortly thereafter, going to salt mines and caves for healing purposes became a popular form of therapy throughout Europe.
Today, halotherapy is a growing industry. Clients can visit an artificial salt cave for regular sessions in order to relieve a number of respiratory, skin, and health conditions.
The session is often described as "relaxing, and revitalizing," while clinical studies around the world are reporting that halotherapy can benefit breathing conditions such as asthma, emphysema, cystic fibrosis, chronic bronchitis, allergies, skin conditions such as eczema and psoriasis, sinus infections, the common cold, and many more ailments.
Starting a Salt Cave Business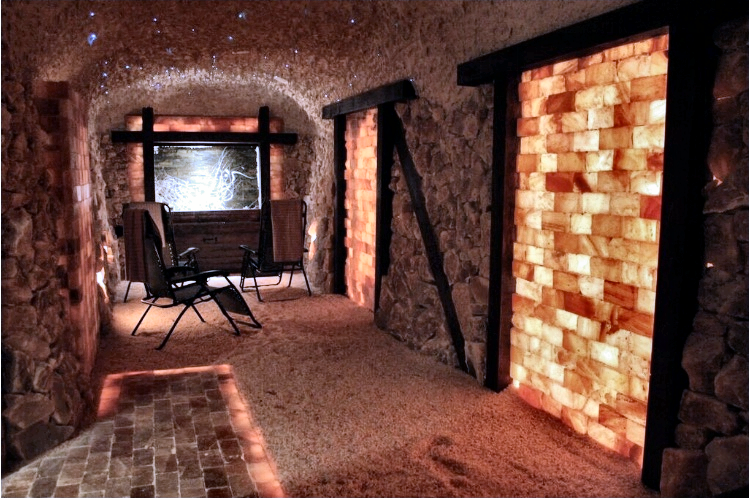 Salt Cave BusinessHotels and health spa owners around the world continue adding salt caves to their businesses to expand their services, and increase repeat customers.
Low operating costs and higher rates of return make salt cave additions an attractive option to add to any health spa or business.
If you're considering getting into the lucrative salt therapy business, one of the first things to ponder are some start up costs involved. Bear in mind some of these costs will be reoccurring and others only a one time expense, usually in the beginning stages.
Listed below are some of the start up costs involved in starting a salt therapy business.
Costs to Consider When Building a Salt Cave: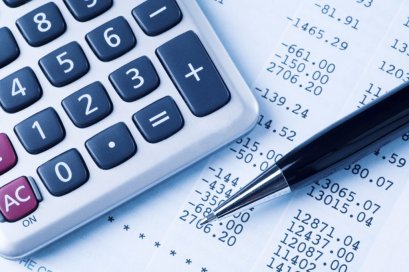 Salt Cave Business Startup Costs
Incorporation Fees: A small expense but something to consider nonetheless for any business. Amount will vary state to state, based on type of incorporation, or in Canada whether filed federally or provincially. Usually $100-$250.
Obtaining Space: If you are not a current spa owner, or have existing space you can utilize, then you will need to consider renting – or even buying if budget permits – a commercial unit to start your salt cave endeavour.
Building a Frame: Unless you are renting a brand new commercial unit, never occupied before, it is likely your space will have existing room(s) you can convert into a salt cave. In the event you are working with an empty canvas, clients will typically hire a general contractor (GC) first to construct all the necessary rooms (bathroom, reception, salt cave, massage room etc).
Sound Proofing: If you are building a frame, be sure to have your GC insulate your walls with sound deadening insulation. Small cost up front but potentially big dividends in the future.
HVAC: Many commercial units already come equipped with existing heating and cooling capabilities (HVAC). A thermostat on the wall is a good indicator the space has HVAC. If not, a small commercial HVAC system will need to be installed by a local contractor, and functioning for the start of the buildout.
The Floor: If your unit has a basement or space directly underneath the salt cave to be, then the floor will need to be reinforced, in order to accommodate the weight of the salt used to build the salt cave. The cost to reinforce is marginal. If your unit is on a concrete slab, no additional reinforcement will be required.
Office Peripherals: Be sure to budget for office expenses such as computer(s), furniture, chair(s), supplies, telephone, security system etc.
Advertising and Marketing: A successful salt cave business, like any, should include advertising costs in the budget, especially for start up — this will help get the word out, at least until you generate repeat business. Google Ad Words and Facebook are good platforms to kickstart your marketing campaigns. Consider even conventional mediums like newspapers and small billboards.
Operating Expenses: Be sure to include the costs for employee wages, if any, utilities, telephone, internet and insurance in your budget. This will ensure you are pro-active, and not caught off guard with funding when you're up and running.
Website: Like any successful business today, a good working website is essential. Many simple turnkey solutions exist. You can create and customize a website using online website builders like WordPress or Wix.
Inventory: Are you planning to sell any retail products, maybe salt lamps? Consider budgeting some capital for inventory.
What's the Return on Investment (ROI)?
Take a look at this article that provides some examples of what your return on investment would look like, if you were to open a salt therapy business.
---
We hope you found the information above useful. Leave a comment below, or contact us if you have any questions.