How to get started with your own salt therapy business — some important factors you need to know.
Salt Therapy Business Startup Costs
The very first factor to consider when starting a salt therapy business are the costs involved. It's important to make sure that you have the available capital to start and maintain your business. In this article, we go over all the questions regarding start up costs for a salt therapy business.
Securing Commercial Space
If you are not a current spa owner, or if you don't have existing space, then you will need to consider leasing, or buying, a commercial unit.

Securing Commercial SpaceGenerally speaking, depending on services you'd like to offer, the room size you are looking for can range from approximately 200 square feet (on the smaller end), up to 600 square feet (on the larger end). The smaller size can accommodate 2 – 3 people in zero gravity chairs. The larger room can accomodate about 12 – 15 people in zero gravity chairs. A realistic gage would be 2 – 2.5 people for every 100 square feet of space.
The benefits of leasing an existing commercial unit is that it will probably come complete — with fully built walls, rooms, electrical, plumbing and HVAC (heating and air conditioning). This means that your space will most likely have existing room(s) you can convert into a salt cave.
If You Are Having Rooms Built
In case you are working with an empty space, you may need to hire a general contractor (GC) to construct all the necessary rooms (bathroom, reception, salt cave, massage room etc). If you are building a frame, be sure to have your GC insulate your walls with sound deadening insulation, which will benefit the salt therapy aspect of your business.
If your unit has a basement, then the floor will need to be reinforced, in order to accommodate the weight of the salt used to build the salt cave. This is usually something your salt cave builder can do. An average salt cave consumes approximately 11,000 pounds of Himalayan salt. The cost to reinforce is marginal. If your unit is on a concrete slab, no additional reinforcement will be required.
Building Your Salt Cave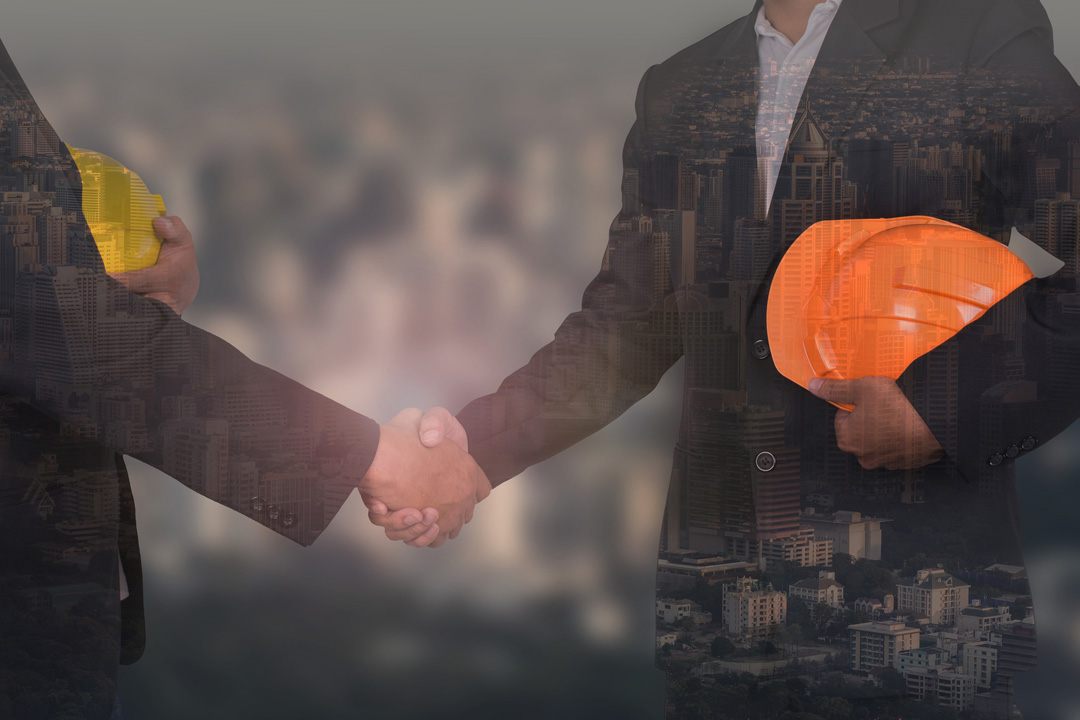 Professional Salt Cave BuilderWhen building a salt room, many factors should be taken into consideration.
Unlike regular bricks, salt bricks can be unstable in certain environments, is not an easy material to build with, and must be handled with special building practices and special environmental control measures.
For this reason, and for optimal results and longevity, it's highly recommended that you hire a professional salt cave builder.
Hire a Professional Salt Cave Builder
It's a critical step to make sure to hire the right people to build your salt cave.
Research your builders.
Check your salt cave builder's history — which salt caves have they built?
Look up and contact the spa owners or visit one of them to get a feel of the type of work you can expect from your builder.
Check their portfolio and customer testimonials. If there are satisfied customers, there will surely be positive customer reviews.
A professional salt cave builder will be able to procure authentic Himalayan salt boulders in order to build your salt cave.
It's also important that a salt cave builder work with the client throughout the entire build process, in order to accomodate any custom design requests — as each space is unique.
Designing Your Salt Cave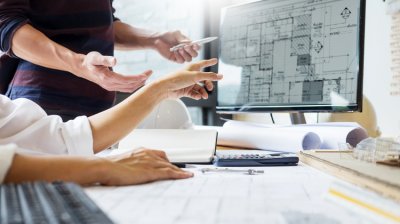 Designing Your Salt CaveAn experienced and reputable salt cave builder will be able to build a custom salt cave that is both safe, and aesthetically pleasing.
They will also be able to further enhance your salt cave with custom elements such as a salt water cascade, salt chimney, skylight, salt bench, salt reception desk, or even a children's saltbox.
A professional salt cave builder will create a blueprint of your salt cave, incorporating all the design features that you require for your salt therapy business.
Maintaining Your Salt Cave
Once your salt cave is built, how do you maintain your salt cave?
Salt cave maintenance is surprisingly simple. In this article, we go over all the questions on how to maintain your salt cave.
Running Your Salt Therapy Business
Salt Therapy and salt caves are a relatively new concept in the United States and Canada. There is relatively low competition involved, and very high dividends.
A professional salt cave builder will not only design and build you a salt cave, but will also be able to advise you how to be successful with your salt therapy business.
In this article, we go over the steps you need to successfully market your salt therapy business.
If you are interested in opening your own salt therapy business, you can get a custom quote from us — we at Select Salt will be happy to provide you with everything you need to run your salt therapy business.
---
We hope you found the information above useful. Leave a comment below, or contact us if you have any further questions.