The earthy hues and soft, ethereal glow of Himalayan salt has captured the hearts of many interior design enthusiasts.
Beyond its well-publicized health benefits, this pink rock salt has also become a favourite in home décor, offering an array of options to infuse living spaces with warmth and an organic touch.
In this article, we explore various ways to incorporate Himalayan salt into your home's aesthetic.
Himalayan Salt Lamps

Himalayan salt lampsProbably the most popular décor item made from Himalayan salt, these lamps provide a soft, ambient light, perfect for creating a relaxing atmosphere.
The naturally occurring minerals and the warm light create a unique glow that can change the whole mood of a room.
Decor Tips:
– Place a salt lamp on a bedside table to promote relaxation before sleep.
– Use multiple lamps of different sizes and shapes to create a focal point in a living area.
Himalayan Salt Panels

Himalayan Salt PanelsFor those looking to make a statement, adding a wall or panel out of Himalayan salt bricks can be transformative.
This can serve as a beautiful backdrop in a bedroom, living room, or even a bathroom.
Décor Tips:
– Backlighting a salt wall can enhance its aesthetic appeal, making it a luminous feature in your home.
– Pair with minimalist décor to allow the salt wall to stand out.
Himalayan Salt Candle Holders

Himalayan Salt Candle HoldersHimalayan salt candle holders, with their translucent qualities, produce a calming, diffused glow when candles are lit inside.
They can be perfect centerpieces or additions to a well-set dinner table.
Decor Tips:
– Mix and match with ceramic or metallic candle holders for a diverse tablescape.
– Arrange a set of three or five at varying heights on a coffee table for a striking effect.
Himalayan Salt Plates and Dishes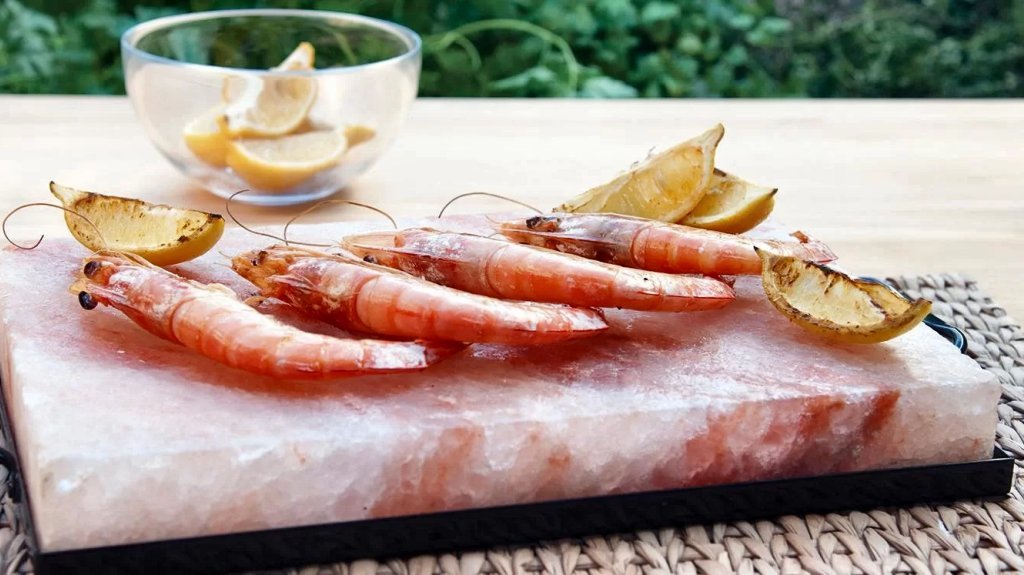 Himalayan Salt Plates and DishesWhile they are functional pieces that can hold fruit or trinkets, Himalayan salt bowls can be standalone décor pieces too, catching eyes with their raw, natural beauty.
Decor Tips:
– Fill with contrasting colored stones or dried botanicals for an eye-catching display.
– Use them in the kitchen as decorative pieces that also double up for serving during special occasions.
Himalayan Salt Art


Himalayan Salt ArtCraftsmen are continuously experimenting with salt to create artwork, from abstract pieces to intricate carvings. These artworks can be displayed on mantels, shelves, or mounted on walls.
Decor Tips:
– Use spotlighting or focus lights to highlight the art piece and showcase its details.
– Pair with wooden or metal frames to enhance its rustic appeal.
Himalayan Floor Salt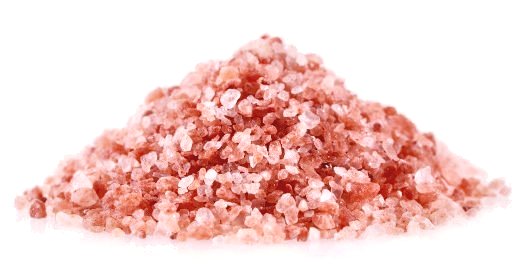 Himalayan Floor SaltThough a more ambitious project, incorporating Himalayan floor salt into flooring can introduce a spa-like quality to your home.
Decor Tips:
– Use selectively, perhaps as a pathway or in your sauna, to avoid overwhelming the space.
– Complement with bamboo or stone accessories for a holistic natural theme.
Himalayan salt, with its unique properties and stunning visual appeal, can be an exquisite addition to your home décor. Whether you're aiming for a calming sanctuary, a rustic haven, or a modern abode with natural touches, Himalayan salt has something to offer. Embracing it in your décor not only adds beauty but also brings in a slice of the natural world, harmonizing your living spaces in the most enchanting way.
---
We hope you found the information above useful. Leave a comment below, or contact us if you have any questions.