Our Approach to Business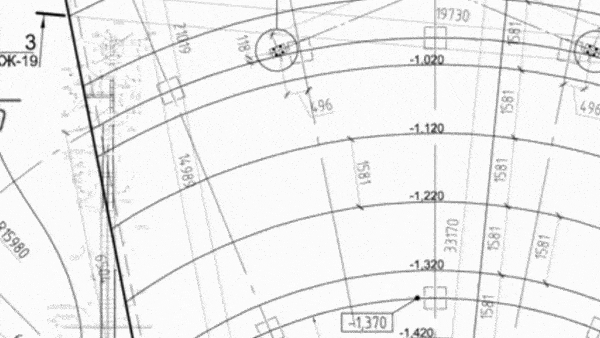 Our goal is to revolutionize the health and wellness sector. We believe salt therapy (aka. Halotherapy) should be accessible to everyone, so we strive to be the most competitive company at all times.
At Select Salt, our goal is to share the unique benefits of salt cave therapy (halotherapy) with the world. Our family owned and operated business provides tailor-made design and building services. This allows us to create North America's finest Himalayan salt caves, salt rooms and saunas.